Hi, readers!
Today we'll feature a Californian lingerie label that has been featured on Oprah. Now the items they make are stylish, and YET functional.
Maybe it's time to redefine the old: "it hurts to be beautiful". How about: stylish beautiful, AND comfortable!
@Oden, sorry did somebody steal the strawberries I didn't send you in the mail?
How fitting...in all honesty I almost sent you some, but then I figured even poisoning a pretend god still is a crime. OMG, society and all their rules!
Feline Lingerie?
Felina, or Felinae might be called a medium-sized cat in accordance with Wikipedia. I still personally feel this "medium" sized cat has the potential to be a TIGER!
Felina Images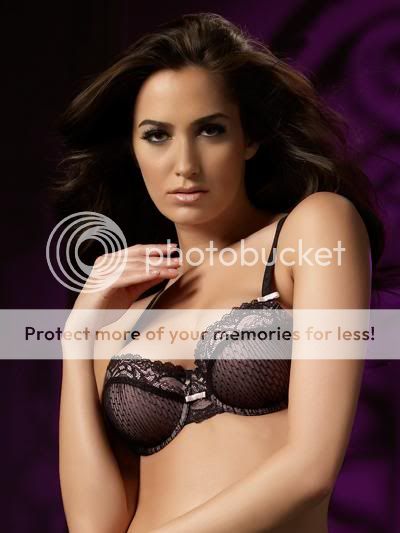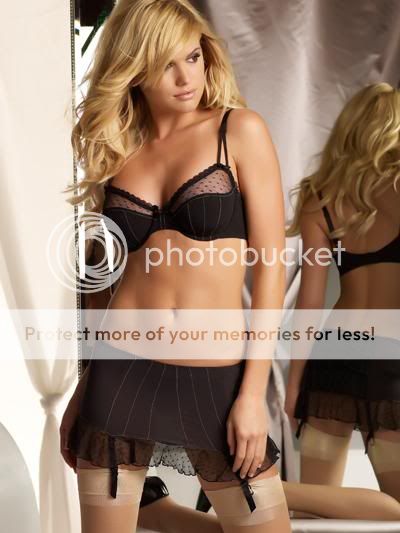 Links:
XoXo
-
Primadonna